Orthodontic Treatment for Adults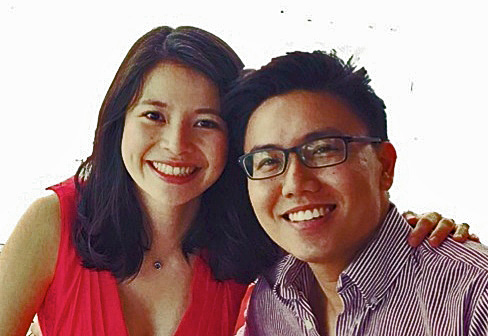 A healthy smile plays a significant role in life, both socially and in terms of your health.
Orthodontic treatment is no longer just for teens. There has been a tremendous increase in adult patients, and today, one in five orthodontic patients are over the age of 21! Orthodontic treatment can be successful at any age as long as gums and bone structure are healthy.
Many adults are choosing to receive treatment because they want to improve their appearance and understand the importance of maintaining their health and function. Adults everywhere are taking advantage of the opportunity to receive orthodontic care, and now you can, too!
Mary recognizes that adults and children have different needs, and require a different level of attention and care. She will work with you to ensure that you receive the most appropriate and bespoke treatments, and that your needs are met with understanding, respect, and full commitment. Combining Mary's wealth of experience and knowledge with improvement in orthodontic technology, you can be sure that you will be provided with optimum results in a relatively short time frame. Although orthodontic treatment may seem, costly at the outset, over time it can help you avoid more expensive dental procedures by proactively ensuring your smile is healthy.
How can you Benefit from orthodontic treatment?
Straight teeth are healthier teeth
A beautiful smile builds confidence
Crooked teeth are more prone to dental decay and bad breath
Mary understands that selecting the right orthodontist for your dental problem is an important decision. With Mary you can be confident that she will take the time to study your individual needs. She will then offer you the most appropriate orthodontic treatment options based on scientific evidence and her wealth of experience to meet your expectations with excellent result.